Our Swim Program
A personalized coaching program led by enthusiastic coaches, encouraging your children to develop a love for swimming while building lifelong friendships
Go to HOW WE'RE DIFFERENT
HOW WE'RE DIFFERENT
Your kids will get hands-on instruction in the water from a team of experienced, energetic & positive coaches. They'll enjoy a challenging environment, where they not only improve their skills, but also grow their love of the sport.
Go to What We're Like
What We're Like
We're supportive, we're helpful, we're a team of swimmers, people who love swimming and want to help your children learn the same. We work tirelessly to instruct, challenge and inspire, all in a fun & positive atmosphere.
About Us
We're more than just swim coaches; we're swimmers ourselves, who love the sport and love coaching others to improve their swimming skills and grow their own passion for swimming.
Supportive swimming program from bubbles to butterflies
Norman Swimming specializes in group and individual swim instruction for children ages 4 and up. We provide comprehensive, hands-on coaching in the four competitive strokes (freestyle, butterfly, breaststroke, and backstroke), racing starts and turns, and sprint training.

All our swimmers receive personalized coaching based on their abilities and learn the necessary techniques to improve their swimming. While we work hard to enhance each swimmer's ability, we spend as much time encouraging their love of the sport. Many of the athletes in our program develop not only a passion for swimming, but also build lifelong friendships with their fellow swimmers.
Coaching in basic swim skills, from floating and blowing bubbles to using a kickboard and being safe in the water

Training for novice swimmers who are comfortable in the water, but want to learn more about competitive swimming

Coaching for kids who've participated in organized swim programs and want to improve their swim technique

Training for swimmers in USS programs who want to increase their regular practice and reinforce skill sets
Latest News from Norman Swimming
What's happening at Norman Swimming? Read our Latest News to learn about our new swim sessions, schedule and more.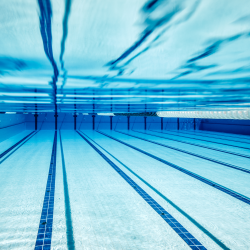 Norman Swimming 2022-2023 Season September – May: Registration Now Available Sunday's at Washington Liberty 10AM-11AM, 11AM-12PM – September 18th – May 21st Sunday's at Spring Hill Rec Center 6PM-7PM – September 11th – May 21st Friday's at Yorktown 7PM-8PM – September 16th – May 19th *Yorktown Program takes extended Holiday break December through late January Read more about 2022-2023 Registration is available![…]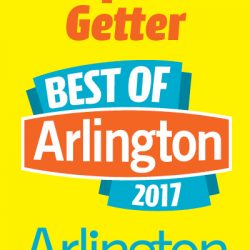 Norman Swimming is proud to be named as a member of the Best of Arlington List for 2017!
Previous
Next